I have been a portrait photographer in Denver, Colorado for 8 years and specialize in newborn photography, baby photography, senior pictures, family portraits, maternity photography, child photography, and professional business headshots. Through the years as an assistant and on my own, I have expanded my wedding photography portfolio and have been offering affordable wedding photography in Denver over the past 4 years.
As an "on-location" portrait and wedding photographer I offer the flexibility of having your session at your home or location of choice. Since my rates are set at a fixed price there are usually no additional charges. Additional charges are only added when you request more time or if I have to travel past 40 miles from my location.
I appreciate you taking the time to consider me as your photographer. Please feel free to visit my website for rates, portfolio, contact information, and additional helpful information.
Thank you!
Rates & Packages:
With all my packages, I offer the disc with your images in full resolution with a full release. High/full resolution means that you will be able to print your images in various sizes. With a full release from the photographer you will be able to print your images at local or online print shops.
I offer both portrait and wedding photography packages at competitive and affordable rates.
Portrait Photography Rates
Wedding Photography Rates
Listed On:
You can add URL to increase website traffic! Our URL is added under Photographers Directory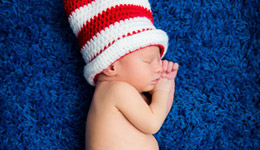 Tags: Denver newborn photographers, newborn photography, Denver newborn portraits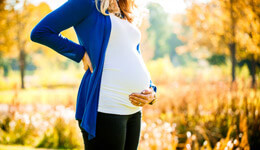 Tags: Denver maternity photographers, maternity photography, Denver pregnancy photographers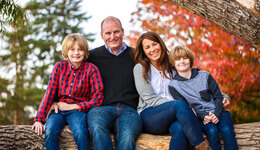 Tags: Denver family photographers, family photography, Denver family portraits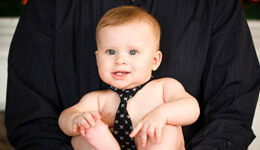 Tags: Denver baby photographers, baby photography, Denver baby portraits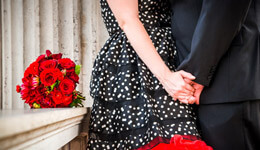 Tags: Denver wedding photographers, wedding photography, Colorado wedding photographer
Tags: Denver senior portraits, senior pictures, Colorado senior portrait photographers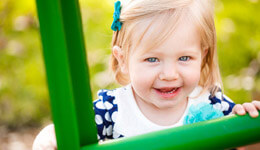 Tags: Denver child photographers, children's photography, Denver child photography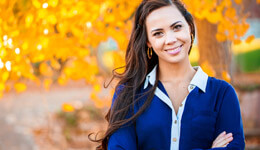 Tags: Denver business headshots, professional headshots, Denver business portraits